Ladybug Mecca's Brookzill Mix – Featuring Me!
Lost & Found
Thursday, 18 August 2016
1472 Views
0 Comments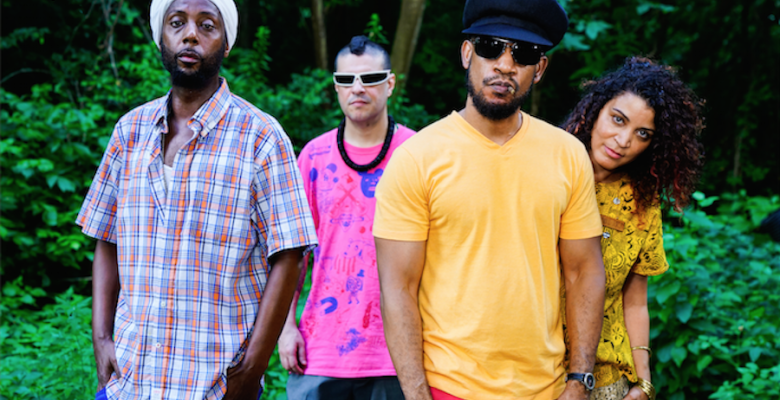 Q: What's something Erykah Badu and I have in common?
A: We're both featured on Ladybug Mecca (of Digable Planets) new mixtape, released ahead of her new group Brookzill's upcoming album, Throwback to the Future. 
Earlier this year, I lent my voice to Lupe Fiasco's Tetsuo & Youth tour, but this is the first time I've given my voice to a music project. Big love to Ms. Mecca for thinking to include me!
The mixtape itself is a highly danceable blend of bossa nova and break beats, and it serves as a great teaser in anticipation of Throwback. Stream the song below, pre-order the album here, and catch Brookzill's first show at SOB's in New York!