Support: Director Brittany Reeber's Cassadaga Short
Lost & Found
Wednesday, 04 July 2018
912 Views
0 Comments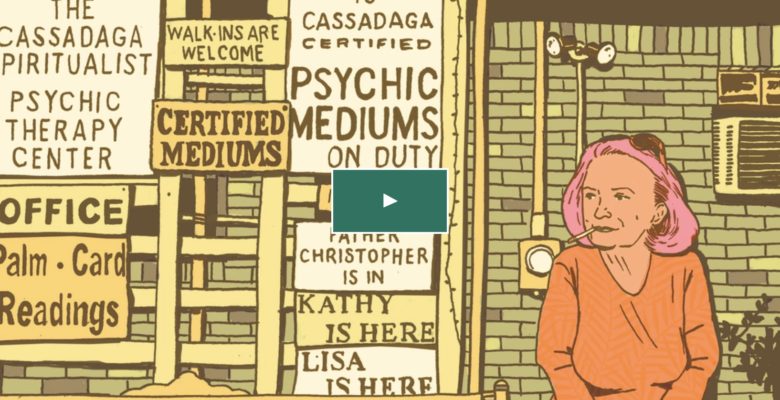 A good, good friend of mine, Brittany Reeber, needs your support in funding her short film: Cassadaga. It's about a small Florida town whose population is entirely made up of psychics.
Check out the Kickstarter here and please consider donating what you can to help push it past its $12,000 goal.
Sincerely,
Sama'an
PS I'll keep y'all updated on this project. Here's a pic of Brittany and I.