Sama'an's Frank Ocean of Funk "DHL" Mix
SMNTCS Originals
Tuesday, 22 October 2019
1795 Views
0 Comments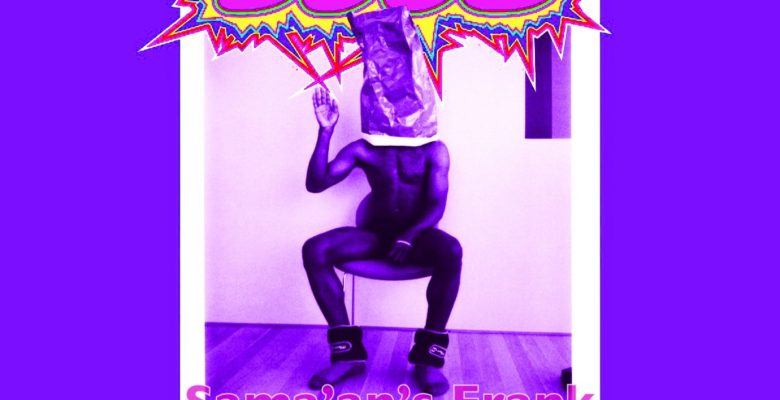 Frank Ocean just released a new song, "DHL," and I couldn't help but think it sounded a lot like a cut off an old DJ Screw tape, so I had to make my own (Frank) Ocean of Funk mix out of it. The song is our first taste of new Frank since his appearance on Travis Scott's "Carousel," from the (inter)stellar Astroworld album, a track which serves as an homage to Dallas rap legend Big Tuck's hit "Ain't A Stain On Me," who also christens the intro of the song, and is propelled by a haunting sample of the second movement of the Beastie Boys' "The New Style."
Frank's "DHL" finds our generation's favorite nostalgic crooner doing no singing at all; instead, Frank trades in his trademark wistful harmonies for some faded, shit-talking, it-might-just-be-a-freestyle raps. And that's what inspired this mix: the spirit of the DJ Screw freestyles of old. I was too young to have had a chance to even be there, but, my understanding is that it was just a group of dudes, drunk, leaned out, high, maybe all three, passing a microphone around and trying to make words rhyme– a sonic aesthetic embraced by Solange on her incredible  2019 release, When I Get Home. It's carefree, stream-of-consciousness rap, and that's what "DHL" is. It's hypnotic and psychedelic, just like a Screw tape. So, sit back, relax, and enjoy my Frank Ocean of Funk mix.
Of course, Frank's love for southern hip-hop is nothing new. He detailed his family's seeking post-Katrina refuge in Houston on "Nights," and aligns himself with "Bun B, Pimp C, 8 Ball and MJG" on "Acura Integurl," which itself borrows its opening lyrics from Lil' Wayne & Birdman's "Stuntin' Like My Daddy." This is not even mentioning his coupling of Pimp C and Trayvon Martin on "Nikes."
Frank also just debuted a new track, "Cayendo," with friend of the podcast: Sango. So be sure to check that out as well.
Check out the track below and let me know what you think in the comments.