Watch: Kinetica – "Alquile" Music Video
Lost & Found
Saturday, 23 June 2018
1422 Views
0 Comments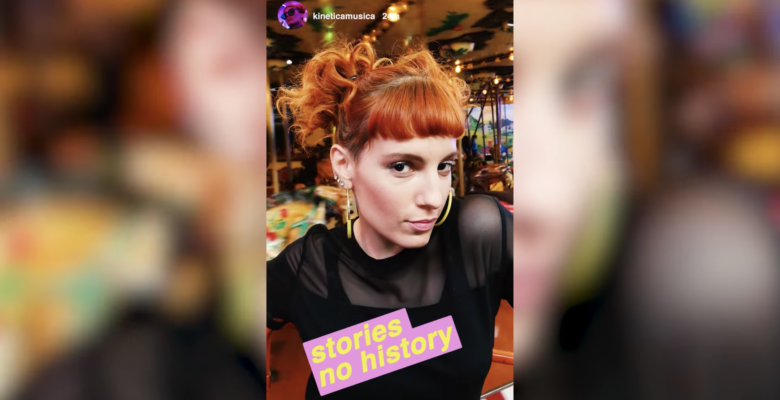 Kinetica, a singer, songwriter, and beat-maker hailing from Chile, has released the official music video for her dance-pop anthem, "Alquile," that offers her perspective on the struggles of keeping up appearances in the social media generation. Kinetica, and director Rosalio González, use Instagram Stories to build the narrative. It's a unique take that uses a familiar setting. If you follow SMNTCS, you already know how we feel about "Alquile," which first appeared on her 2017 album, Disco III, we named it one of our top 10 songs of 2017. The song descends from the lineage of Giorgio Moroder's synths on Donna Summer's "I Feel Love."
The music video features cameos from your favorite personalities of Instagram: fitness girl, selfie girl, makeup girl, champagne girl, emo girl, foodie girl, and influencer girl. The message we took away from the video is that Kinetica thinks there are a lot of ways to be a woman — none of them are necessarily wrong — and that social media is one way we all try to figure out who we are. Sometimes we show our vulnerability, sometimes we show our vanity, but most of us are learning about ourselves and others through apps like Instagram.
Kinetica premiered the video on the website of Latin American music and culture magazine, Sounds and Colours.
Watch the video below and let us know what you think in the comments!