Watch: Deeper Look: Fat Tony Documentary
Music
Saturday, 23 June 2018
1519 Views
0 Comments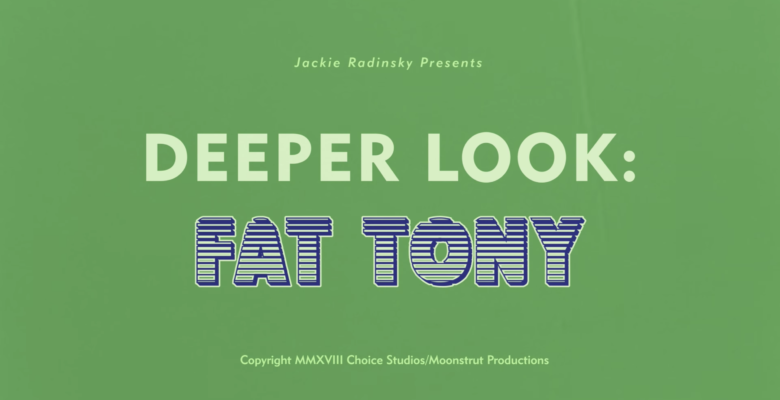 Friend of SMNTCS, and jack-of-all-trades, Fat Tony is the subject of a new documentary by filmmaker Jackie Radinsky titled Deeper Look: Fat Tony. The mini-doc examines Tony's jump from Houston to Los Angeles and features interviews with P. Morris, Samuel T. Herring of Future Islands, Justice Jamail, and SMNTCS founder, me, Sama'an Ashrawi. Tony, a passionate skater in his teens, tells Radinsky once dreamt of moving to California to be a photographer for Thrasher Magazine, but his career as a rapper took off and is what eventually led him to Los Angeles. Since he arrived, he's released several projects, including 2017's heralded MacGregor Park, and found himself hosting the Super Deluxe series, Thrift Haul.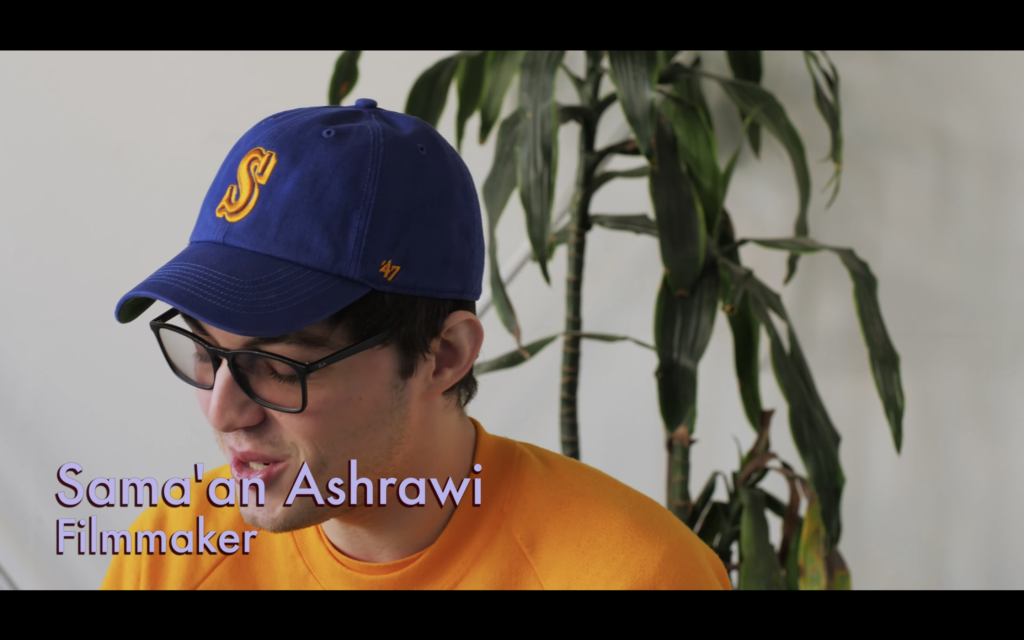 Both Tony, born Anthony Obi, and myself, are the first-generation children of immigrants, which helps us see the world through a unique lens. Tony's father hails from Nigeria, while my father hails from Palestine. We both love the Beastie Boys and Bikini Kill and have a deep, deep appreciation for Houston's rich musical history. I've known Tony since 2010 — it was author Shea Serrano who introduced us at SF2 that summer — so the first time I was made aware of him was actually his verse on a very obscure track from 2009 called "H-Town's Delight" by Dave Wrangler, watch his verse at the 4:46 mark.
The release of the documentary coincides with a new EP, Full Circle, by Fat Tony and producer J.KELR. Stream the EP here and watch the documentary below.