My first big project was the All Star Tribute to UGK documentary series. I made two of 'em. You might be asking, Who is UGK? I'll tell you who, the god damn UnderGround Kingz. Pimp C and Bun B aka the Pimp and the Bun aka Tony Snow and Big Dick Cheney, government names: Chad Butler and Bernard Freeman. Two young, black men who were born in Port Arthur, Texas, and would go on to rap on yachts with Jay-Z and in churches with OutKast, that alone should tell you how dynamic their sensibilities were. Sadly, Pimp C passed away in December of 2007, but Bun lives on and has carried his brother's torch with an air of honor and valor that is unquestionably deserving of knighthood. I would end up befriending Bun the summer after my sophomore year of college. He would end up becoming one of my closest mentors.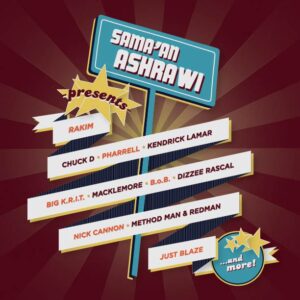 As Bun became more comfortable with my presence (and my camera) at his concerts and events around Texas and beyond, I started tagging along more and more. I was working for Texas Student TV, The University of Texas at Austin's TV station, and already regularly producing interviews, so I decided to start interviewing all the cool folks Bun would hang out with. Sometimes, when it was a bigger name, like A$AP Rocky, Bun would make introductions and ask for the interview; but mostly, without Bun knowing, I would approach each subject and ask if they'd answer a few prompts about Bun, Pimp, and UGK. I did one, then two, then five, and soon I realized I had a documentary on my hands.
I decided to keep it a surprise and release the first installment on the 20th anniversary of UGK's 1992 debut album, Too Hard to Swallow. It was filmed on a handheld HD camera and edited to look only slightly better than a PowerPoint presentation– actually, I've seen better PowerPoints. But I got some really cool people to be in it: A$AP Rocky, Big Boi (of OutKast), Freddie Gibbs, Hannibal Buress, Killer Mike, Lupe Fiasco, Rapsody, Shabazz Palaces, Talib Kweli, Waka Flocka, Yasiin Bey (fka Mos Def) and more. Within hours, Bun tweeted out that he cried watching it. I was still in college.
For part deux of the UGK documentary, released in 2013, I filmed with a much nicer camera, used my only slightly improved editing skills, asked Texas music scene legend Matt Sonzala to host, and got my good friend, Becky Mortlock, to do the 70s funk-style graphics. Perfect match for Pimp C's palette of samples. That one somehow had an even crazier lineup: Big K.R.I.T., Chuck D, Curren$y, Dizzee Rascal, ItsTheReal, J. Cole, Just Blaze, Kendrick Lamar, Mac Miller, Method Man & Redman, Nick Cannon, Pharrell, and Rakim, among others. And I got my favorite producers, Beanz N Kornbread, to provide the score. This one was an even more secret surprise. As I did with the first one, I had many of the subjects tweet out the video link simultaneously.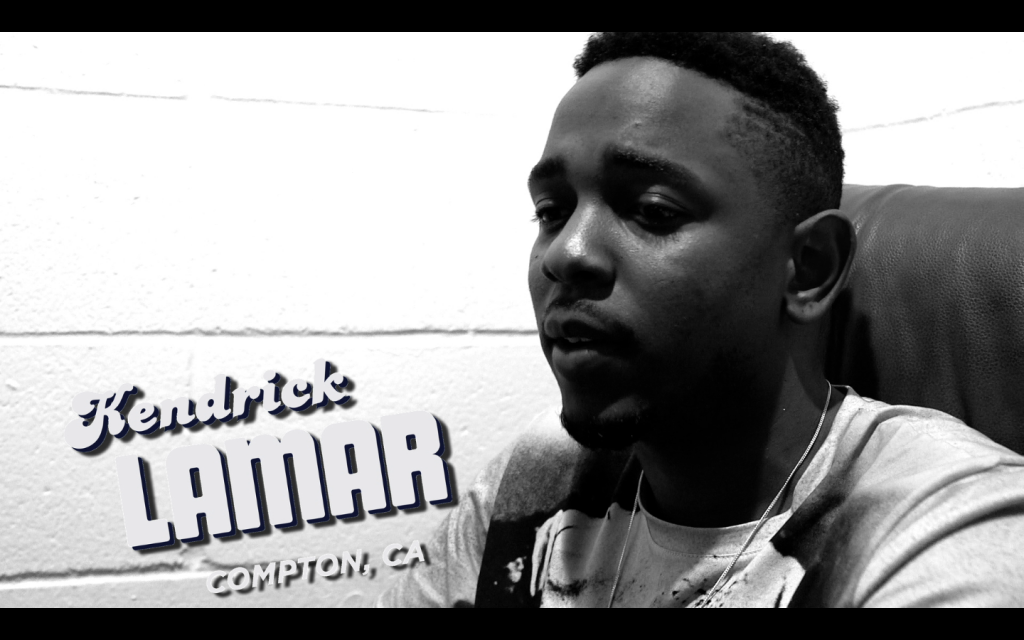 I saw Bun at the House of Blues the night I released part two. I was walking up to the back entrance when Bun arrived, wife riding shotgun in his dark green Jaguar, under a lone street light. The passenger window rolled down, and I heard a rumbling voice emerge from the shadows, "It's been a pretty surprising day today, hasn't it?"
The All Star Tribute to UGK  documentary would later go on to be an oft-quoted reference in Julia Beverly's incredibly thorough biography of Pimp C, Sweet Jones: Pimp C's Trill Life Story, sampled heavily in Amerigo Gazaway's brilliant BB King / UGK mashup tape, The Trill is Gone, and would eventually be the reason I wound up meeting Drake (an encounter you can read about here).
Watch my UGK documentary below!